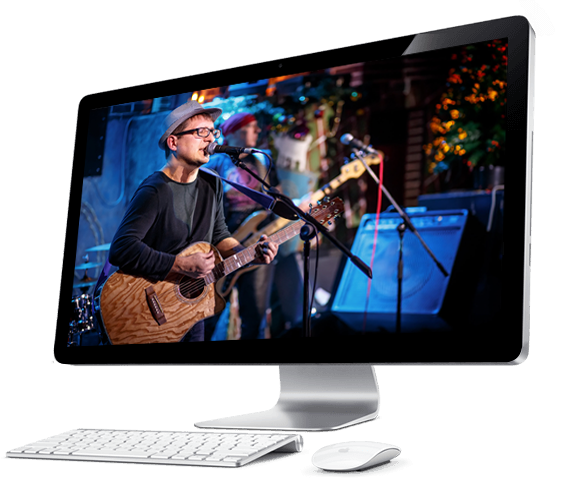 We at Beat Spy have a vision to provide a centralised online music hub, where artists & labels meet music lovers from all over the world. Our hub involves a visual music search engine, access to heaps of music data from around world and a wide variety of tools for the music industry.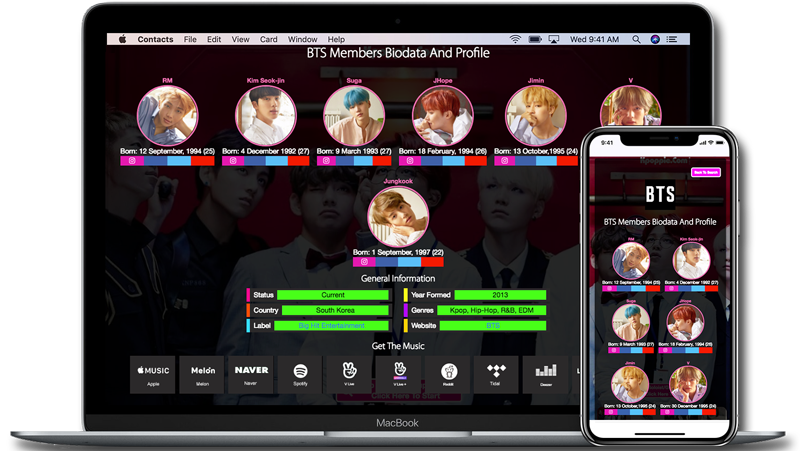 Our search engine does not go out and crawl the web to remain up-to-date like a traditional search engine does but instead we allow the music industry to update in real-time their own profiles and their artists.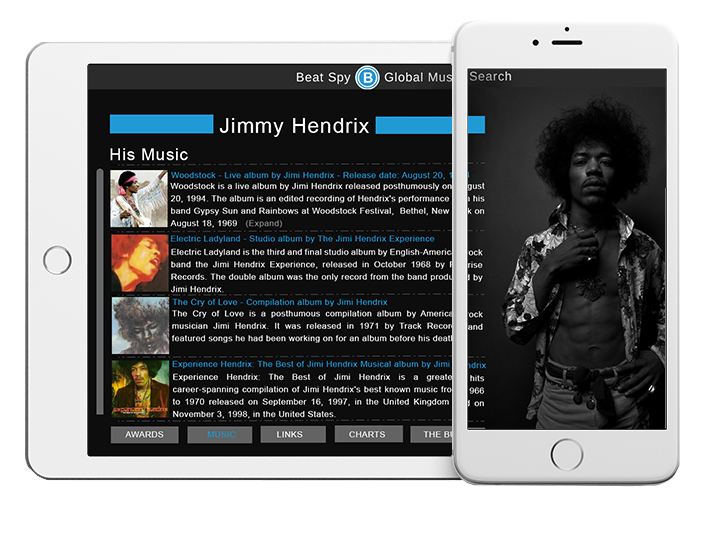 As a search engine we link to wherever your music is, be it legal downloads or streaming services so that users have only the legal options approved by the artist or label.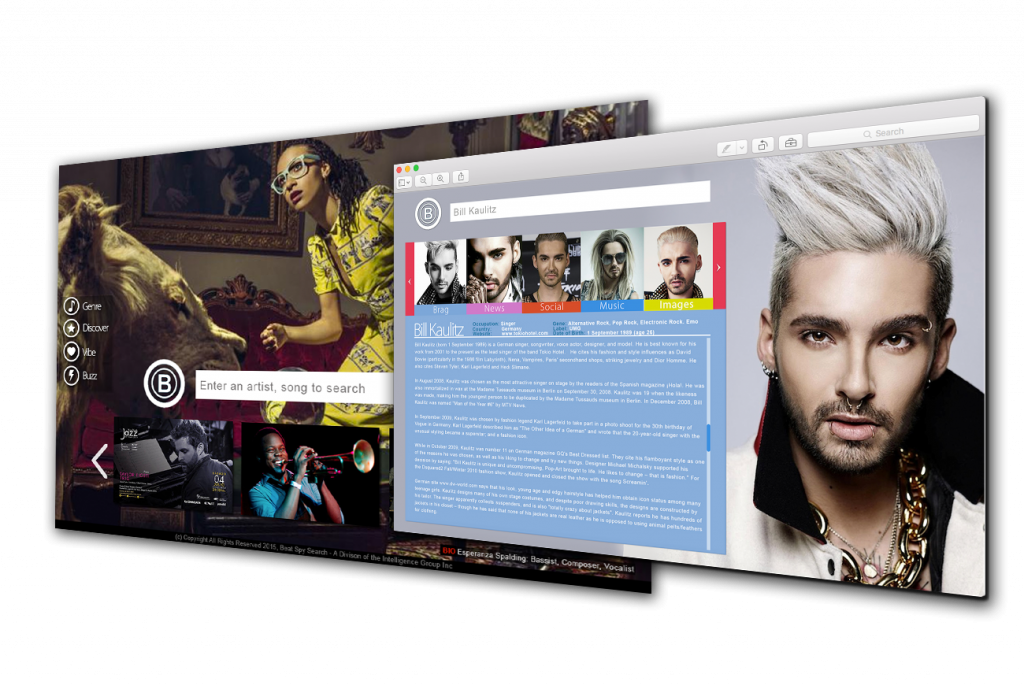 Artists & Labels need a platform that truely understands them and that proves through its actions that it can be trusted. We at Beat Spy, individually, have worked, played and recorded in the music industry ourselves so we understand you and the obstacles that confront you often and want your help. We also believe that for the survival of the music industry going global is necessary.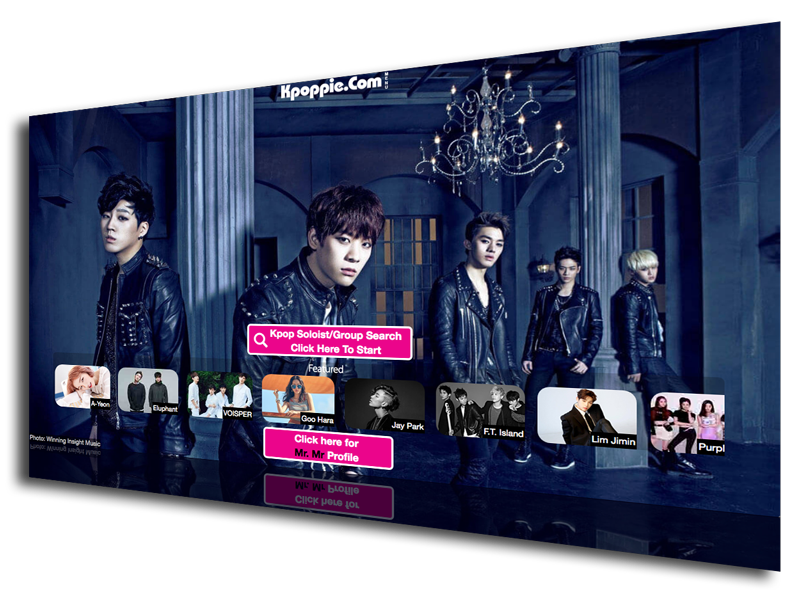 As a user of our search engine you will have a visual experience that we believe will be above your expectations. We promise to continue to push the bar of excellence in music and technology for the music industry and the fans.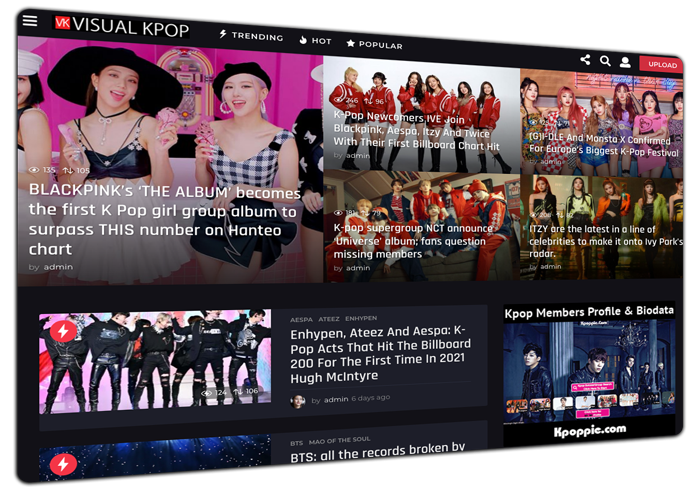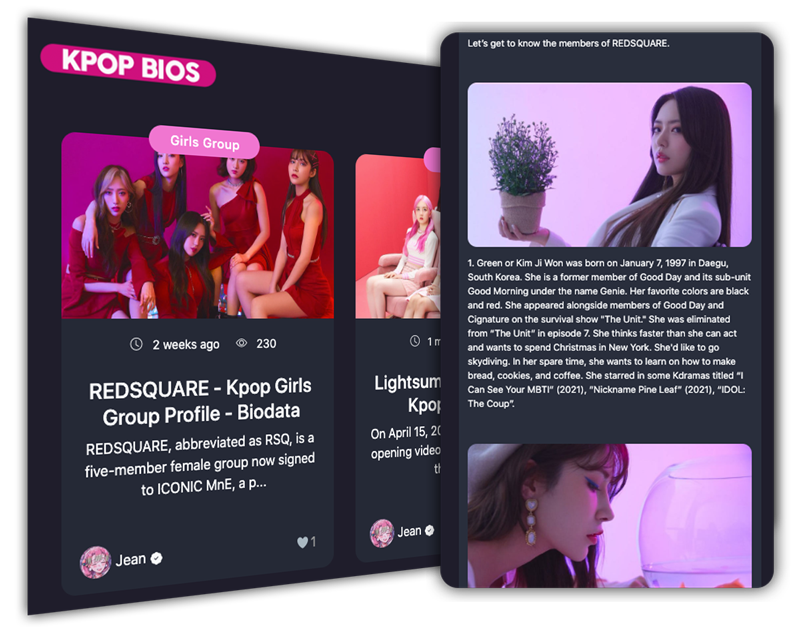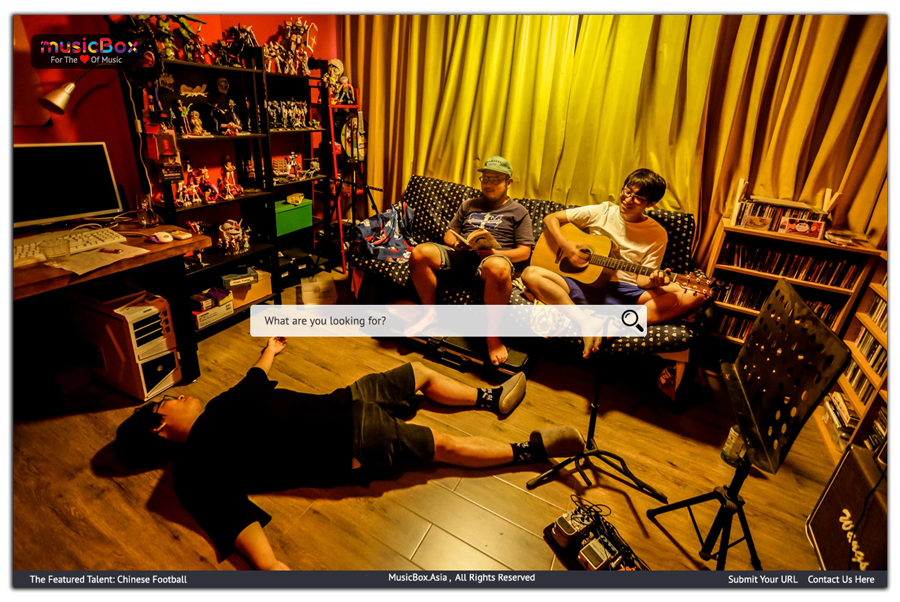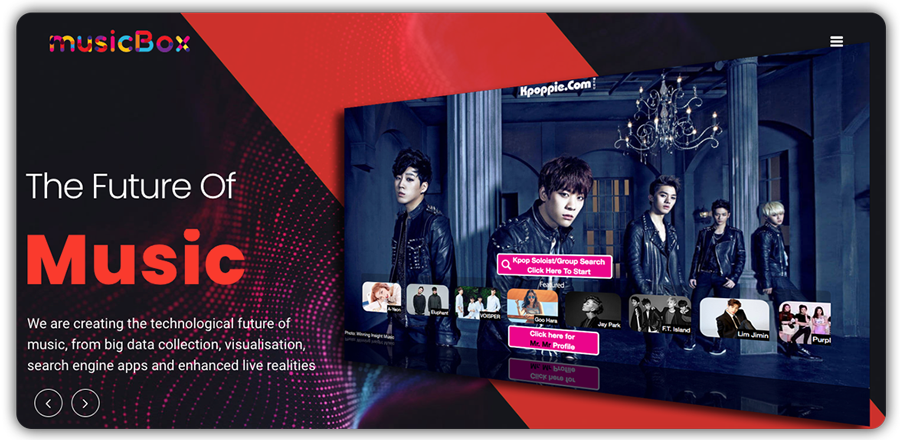 ""To stop the flow of music would be like the stopping of time itself, incredible and inconceivable." " – Aaron Copland