There is quite a lot of frustration with current music platforms so we so we founded this organisation with strong values and high standards.  We aim to be fair with musicians and to work hard to understand the causes of their frustration and look to new and unique ways to solve these issues
Are there implementable ways you can help improve your music community? We think so. It's essential in order to approach the future music industry with the fresh perspective necessary for implementing change.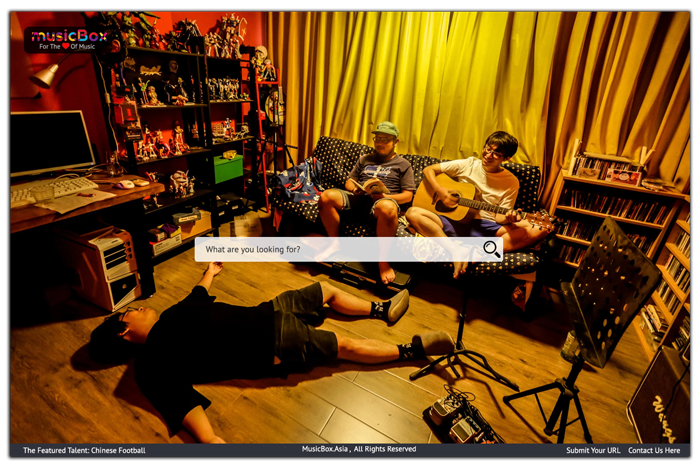 Beat Spy Limited is registered in New Zealand. Please use this form to contact us and we will endeavour to get back to you as soon as possible.